Home Pharmacy
Frank McAnena M.P.S.I
Delivering Pharmacy Care To You.
We Collect, Dispense and Deliver Prescriptions to your home.
Get In Touch
Learn More
Book your Flu Vaccination today
Home Pharmacy is now taking bookings for Flu Vaccinations. We are also offering free vaccinations for at-risk groups.
Contact us today for more information.
Home Pharmacy delivering to you
We have been providing a Home Pharmacy service to hundreds of people in Galway City over the last 10 years. All of our patients have been referred to us by health care professionals based on their specific needs.
We Collect, Dispense and Deliver Prescriptions to you.
How it works
1. Get In Touch
Many people are confined to their homes, especially in these unusual times. We want to ensure they have the medication they require, delivered in a timely, and safe manner. Simply request your GP to email us your prescription, we will do the rest.
2. Order what you need
We work directly with carers or family members to customize the service, as no two people's needs are the same. We also offer a 10% discount to OAPs, social welfare receivers, and students.
3. We do the rest
We deliver weekly or monthly in original packs or blister packs to meet your requirements.
Don't take it from us
See what others have been saying about Home Pharmacy.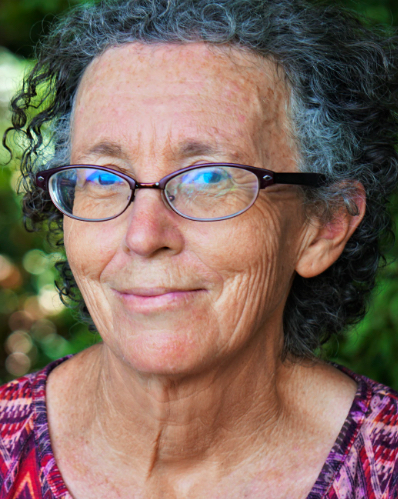 Hello Galway. I would like to say that Frank and his team are Priceless. They can't do enough for their Customers and they are always very friendly with a smile always ready to take good care of you. Especially during this Pandemic. And the Deliveries are absolutely fantastic. Frank and the team of Girls really give it 100% and then more. Keep up the good work if that's possible. Lovely Pharmacy.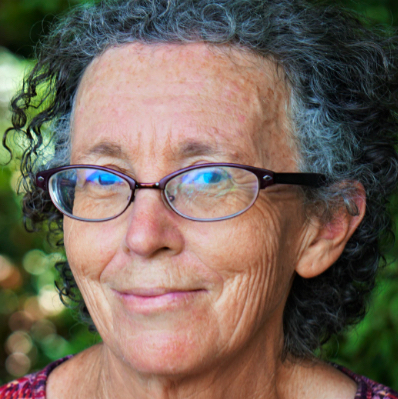 ---
200+
Customers across Galway with over 500 home deliveries.